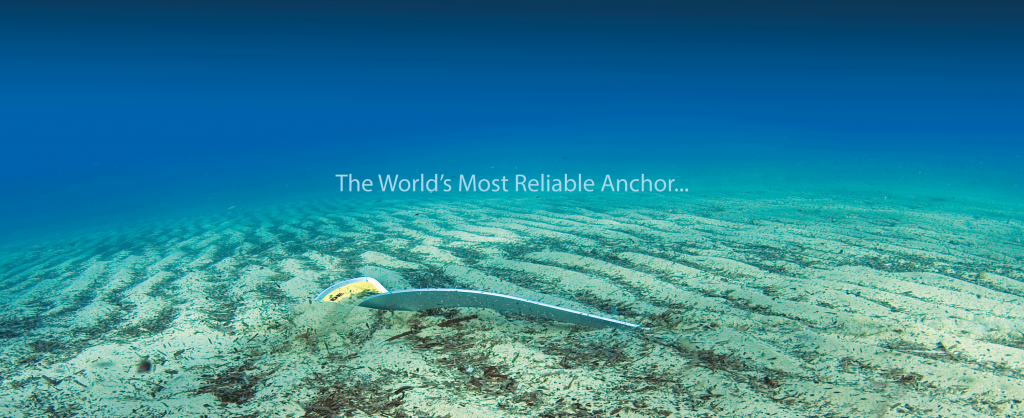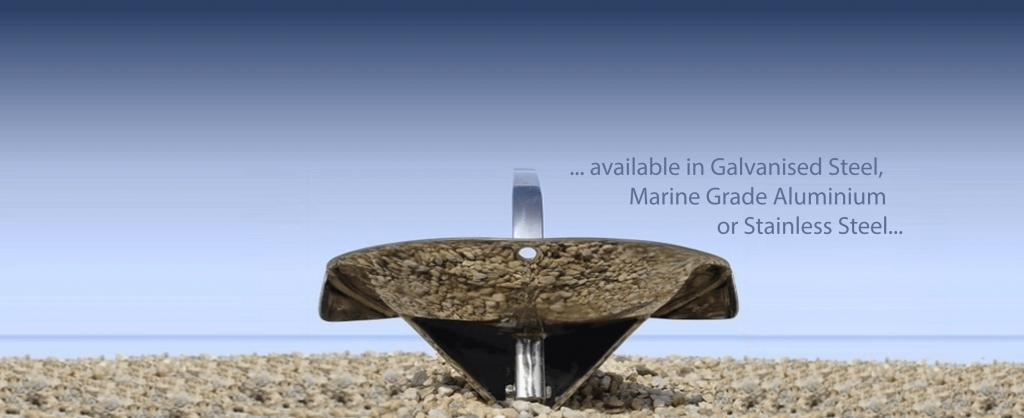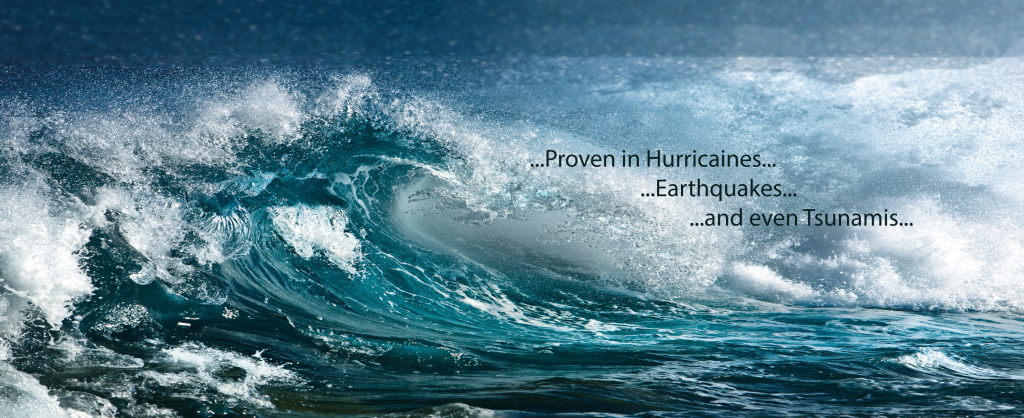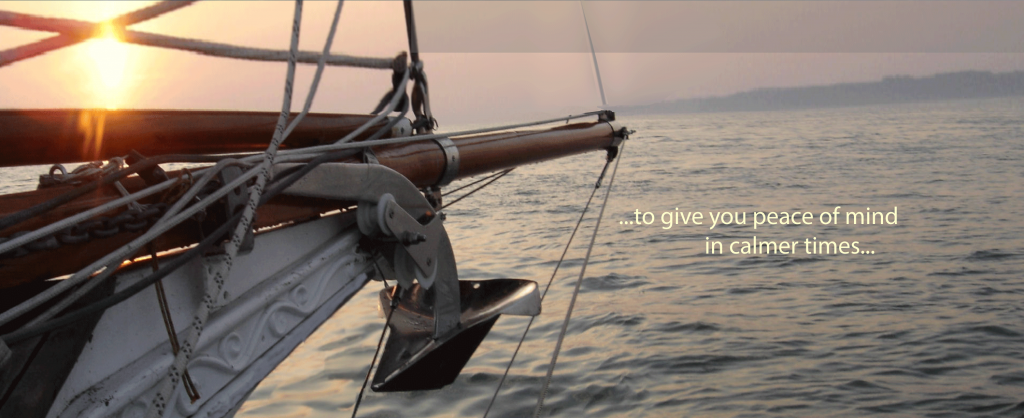 SPADE - Retailer- sole UK DISTRIBUTOR
& IreLAND
The world's most reliable anchor ...
DIGS IN IMMEDIATELY *
DIGS IN DEEPLY 
ALWAYS LANDS THE RIGHT WAY UP
GIVES INCREDIBLE HOLDING POWER
TURNS WITH THE WIND OR TIDE
NO MATTER HOW BIG THE LOAD WILL NOT PULL OUT **
SPADE ANCHORS ARE ALSO BETTER FOR THE MARINE ENVIRONMENT
*Normally within its own length
** In a normal seabed
COVID-19 VIRUS NOTICE
Orders placed are likely to be delayed as we are limiting shipping to once a week due to travel restrictions.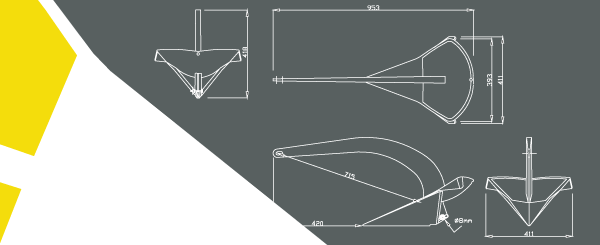 The SPADE Anchor has revolutionised anchor design. It is important to understand how it works and what differentiates it from other designs of both new and old generations. Read more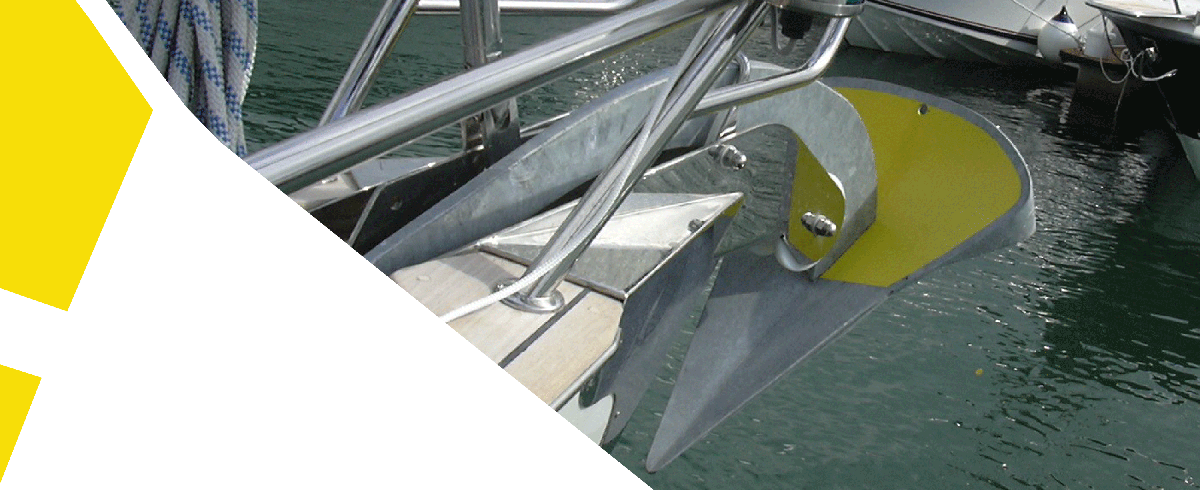 Find the right anchor for your boat and application. Available in Galvanised Steel, Marine Grade Aluminium and Stainless Steel in twelve standard sizes.
Read more
When Alain Poiraud designed the first SPADE anchor in the mid 1990's, little did he know that his new anchor was about to launch a new era in anchoring technology.
Originally designed to penetrate Mediterranean sea-grass, the SPADE anchor has now been proven in tests and experiences the world over and represents a giant leap forward in anchor design.
The "Dyson" of the anchor world, Alain, a retired engineer was turned away by anchor manufacturers when he tried to sell his patents to fund his cruising life, so he set up a factory in Tunisia himself and his anchor is now famous the world over.