SPADE ANCHOR MAIN UK WEBSITE  – BUY ONLINE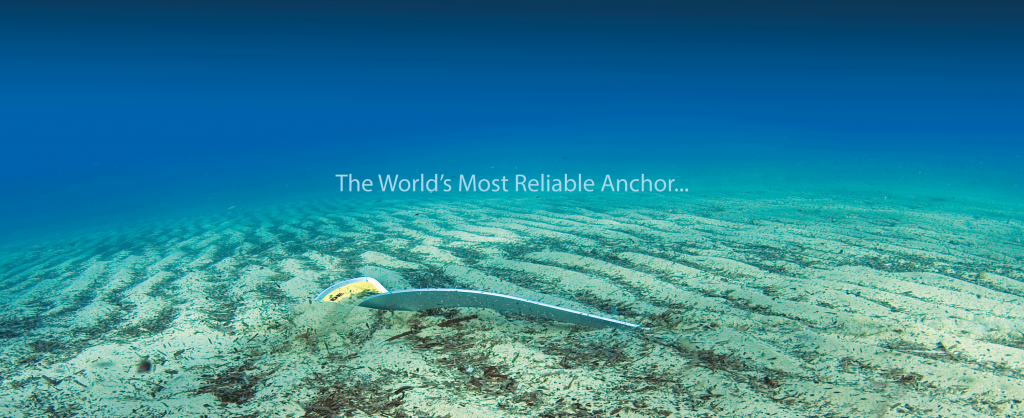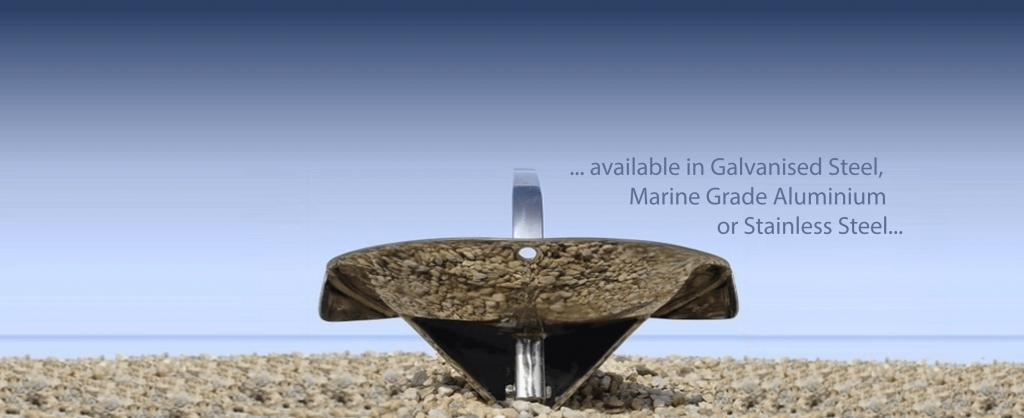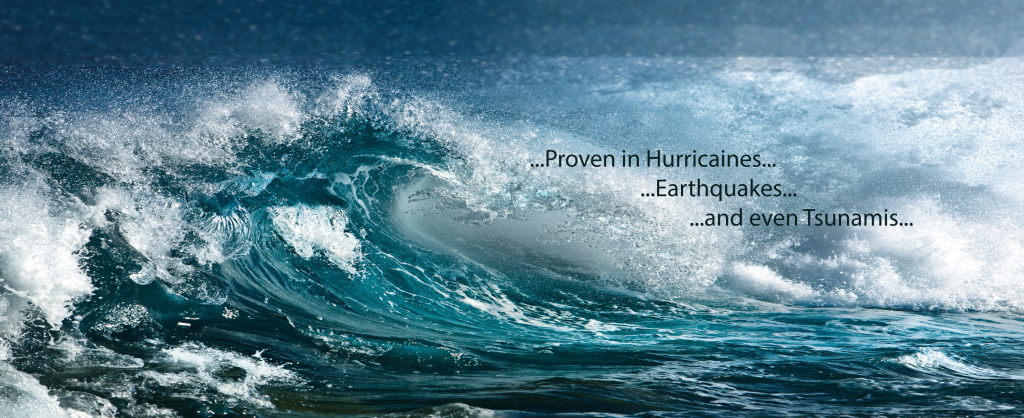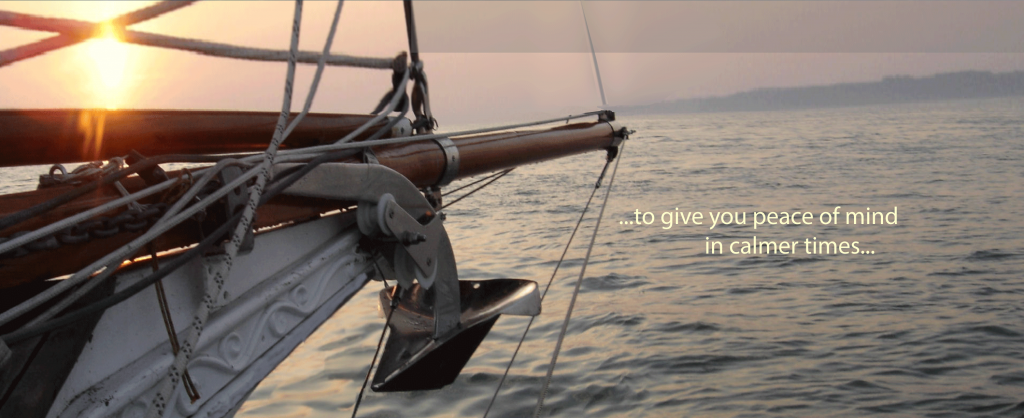 SPADE ANCHOR - Retailer-
sole UK DISTRIBUTOR and IreLAND
The SPADE Anchor is designed to
 DIG IN IMMEDIATELY *. 
DIG IN DEEPLY , 
ALWAYS LAND THE RIGHT WAY UP, GIVE INCREDIBLE HOLDING POWER, 
TURN WITH THE WIND OR TIDE, 
NOT PULL OUT NO MATTER HOW BIG THE LOAD  ** 
 and BE BETTER FOR THE MARINE ENVIRONMENT.
*Normally within its own length
** In a normal seabed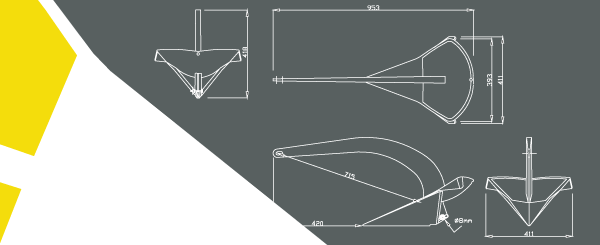 It has revolutionised anchor design yet it is important to understand how it works and what differentiates it from other designs of both new and old generations.
Read more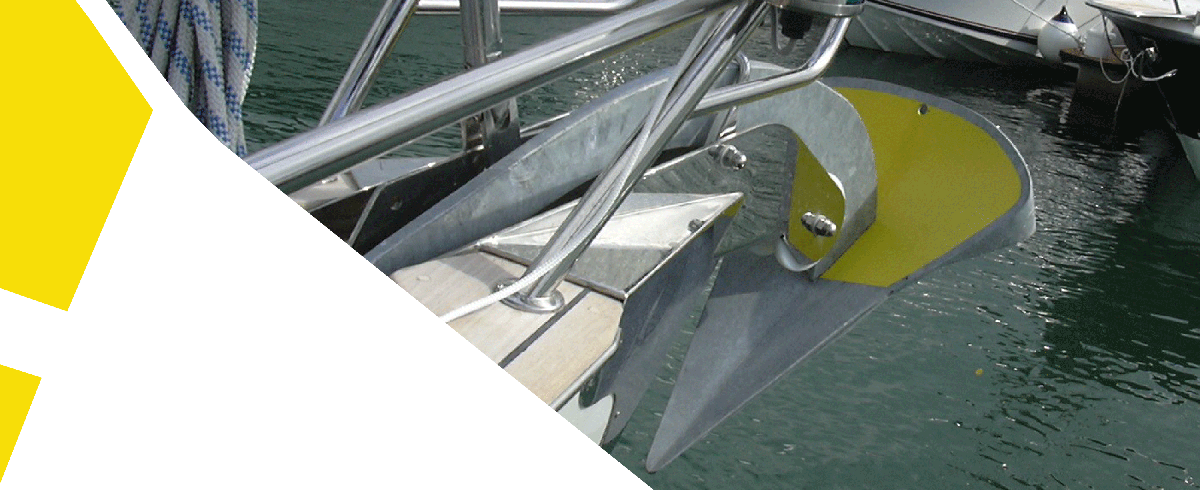 Find the right anchor for your boat and application, it is available in Galvanised Steel, Marine Grade Aluminium and Stainless Steel in twelve standard sizes.
Read more
the spade anchor's Revolutionary DeSIGN
Alain Poiraud designed the first SPADE anchor in the mid 1990's and little did he know that his new anchor was about to launch a new era in anchoring technology.
The SPADE anchor was originally designed to penetrate Mediterranean sea-grass and has now been proven in tests and experiences the world over,  representing a giant leap forward in anchor design.
Alain was a retired engineer and was turned away by anchor manufacturers when he tried to sell his patents to fund his cruising life, so he set up a factory in Tunisia himself and his anchor is now famous the world over. He became the "Dyson" of the anchor world. 
The SPADE Anchor has a sole UK importer who is the Main UK stockist and retailer.
Blue Water Supplies have been the sole UK importers of SPADE High Performance Anchors since 2002 and you can buy direct from us or via our dealer network. Naturally we hold the largest stock of SPADE anchors in the British Isles and pride ourselves on our quick and efficient service, together with product knowledge.  Nobody is better places to advise you on SPADE Anchors because we have over 20 years of experience.
We normally keep all main sizes of the galvanised steel version (S-Series) in stock and the other galvanised models are available to order, as well as the stainless steel and aluminium versions.  Models in stock include the S40 (6 Kg), S60 (9.5 Kg -10 Kg), S80 (15 Kg), S100 (20 Kg), S120 (25 Kg), S140 (30 Kg), S160 (35 Kg), S180 (45Kg), S200 (55 Kg)
SPADE Anchor Features:
The SPADE Anchor :- 
Always lands the right way up.
The SPADE Anchor's triangular ballast chamber is filled with lead because this ensures that the anchor lands at the optimum angle for penetration. It's weight distribution ensures that it penetrates difficult seabed's such as dense weed, sea grass, kelp, and gravel. In fact 50% of its weight is directly over the penetrating tip.
and its shank is hollow.
It is extremely strong without compromising the weight distribution because the shank is a hollow triangular box section (except models 40 & 60).
and it digs in quickly.
SPADE Anchors will dig in immediately and completely (normally within its own length).
and its holding power is phenomenal.
The SPADE Anchor has a very large concave blade, presenting the maximum surface area in the direction of load.
and deep penetration is guaranteed.
The SPADE Anchor is designed to penetrate deeply, far deeper than roll bar anchors which means there is far more seabed above the anchor and therefore a far superior effective surface are than its size.
and wind or tide shifts don't cause problems
The SPADE Anchor is completely roll stable (unlike roll-bar anchors) so it will remain set even with wind and tide shifts.
and it doesn't pull out.
In a normal seabed a Spade anchor will continue to give a maximum resistance to movement no matter what the load once set and yet it will remain buried, not pulling out (assuming adequate scope and a non-shelving seabed).
and it stows easily.
The Spade Anchor also fits most bow rollers without modification and it can be dismantled with ease for stowage.
and it's built for optimum performance.
Spade Anchors are built for optimum performance rather than down to a price and come with a six-month manufacturer full satisfaction warranty.

Our other websites include :-